Freight transport services
in Europe and Russia
Freight transport services
in Europe and Russia
EUROLOGUS is a logistics company operating since 2009 and cooperating with Lithuanian, Polish, Belarusian and Russian carriers. The total transport fleet includes standard tarpaulin trucks of 13.6 m / 24 t, refrigerators, isothermal semi-trailers and large-volume tarpaulin semi-trailers that fit all mandatory EU requirements.
Smooth delivery of cargo is ensured by mobile communication devices and navigation equipment installed in cars. The company uses modern transport control systems, TIR carnets and CMR insurance forms. Additional security of cargo is ensured by the freight forwarder's insurance agreement against all risks with the global company BUNDA.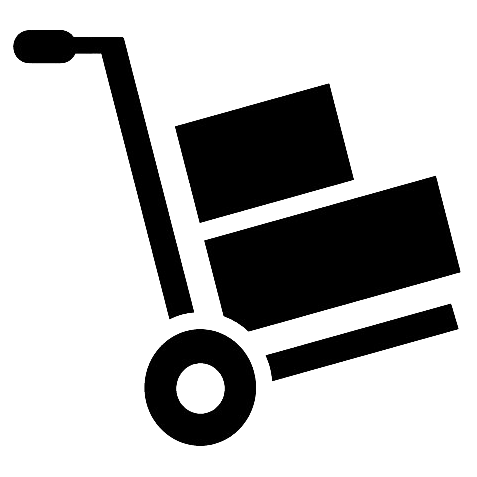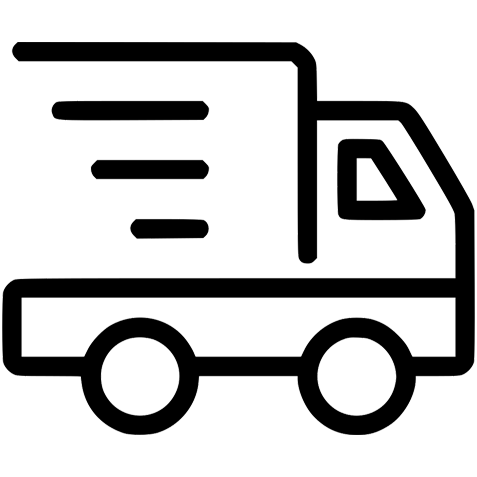 assembling and transportation of partial cargo (full semi-trailer up to 24 t/90 m³)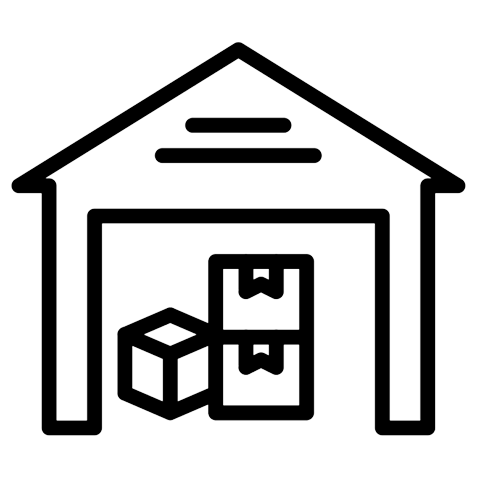 transport of cargo requiring temperature regime and ADR approval

handling of customs documents (export, transit declarations, filling of CMR consignment notes, preparation of TIR carnets, guarantee)

Experience. Promptness. Responsibility.
Experience. Promptness. Responsibility.
the year
of establishment
the year
of establishment





"EUROLOGUS is a true professional in its field. We recommend this transport company because it is a reliable cargo carrier, which is distinguished by high quality of service, responsibility and promptness."
"EUROLOGUS always follows the deadlines for cargo delivery and carefully performs the assigned tasks. We have been cooperating for many years and we are satisfied with the results of the work."

"The team of experienced specialists in EUROLOGUS always looks for non-standard logistics solutions, willingly pays attention to the individual needs of the customer."
"EUROLOGUS is a true professional in its field. We recommend this transport company because it is a reliable cargo carrier, which is distinguished by high quality of service, responsibility and promptness."
V.S. Matros, "BSK" OOO
"EUROLOGUS always follows the deadlines for cargo delivery and carefully performs the assigned tasks. We have been cooperating for many years and we are satisfied with the results of the work."
Julija, Forward-Trans NN

"The team of experienced specialists in EUROLOGUS always looks for non-standard logistics solutions, willingly pays attention to the individual needs of the customer."
Aleksandras, Hency Group
EUROLOGUS

Adress: (only for correspondence) Medeinos g. 8,
Post box Nr. 3175, LT06112, Vilnius, Lietuva
Enterprise code: 302328187
VAT code: LT100004639816
Bank name: AB SEB bankas
Bank code: 70440
SWIFT code: CBVILT2X
Bank account: LT797044060007781083